Herzlich Willkommen auf meinem neuen Blog!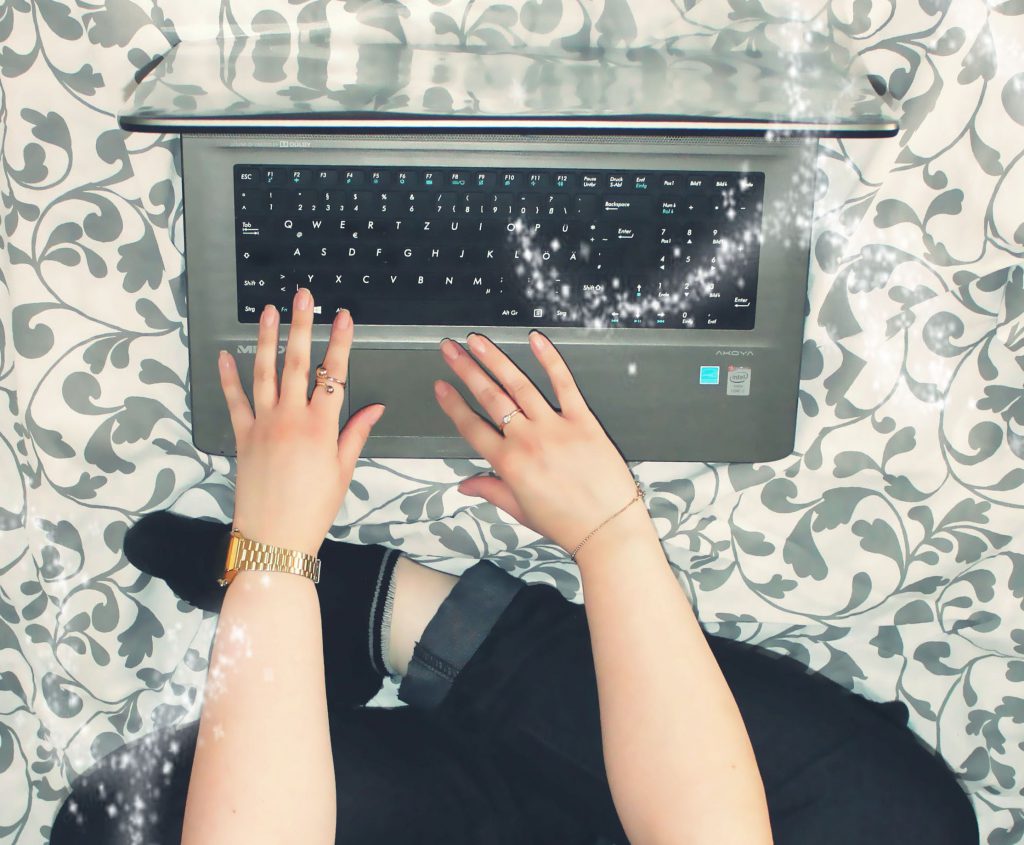 Nach langer Überlegung habe ich mich entschlossen meinen Blog endlich selber zu hosten. Mein Umzug zu WordPress bringt mir viele Vorteile die ich nutzen kann um den Blog leserfreundlicher zu gestalten. Mein Design ist immer noch sehr clean, aber so kleine Extras wie der Slider da oben der einige Posts anzeigt sind doch auch ganz hübsch.  Es werden noch ein paar Änderungen folgen, aber ich wollte nicht noch länger den Blog offline lassen. Ich hoffe es gefällt, und wird euch immer noch hier gefallen.
Das bedeutet auch dass ihr mich nicht mehr über den GFC verfolgen könnt aber es gibt auch einige Alternativen die um einiges besser sind.
English: 
I decided to move my Blog to WordPress. My design is still very clean with little extras like the home-slider.I hope you like it. That also means that you can´t follow my Blog through the GFC, but there are some following alternatives..


TWITTER (→ Klick!)
FACEBOOK (→ Klick!)
BLOGLOVIN' (→ Klick!)
INSTAGRAM(→ Klick!)